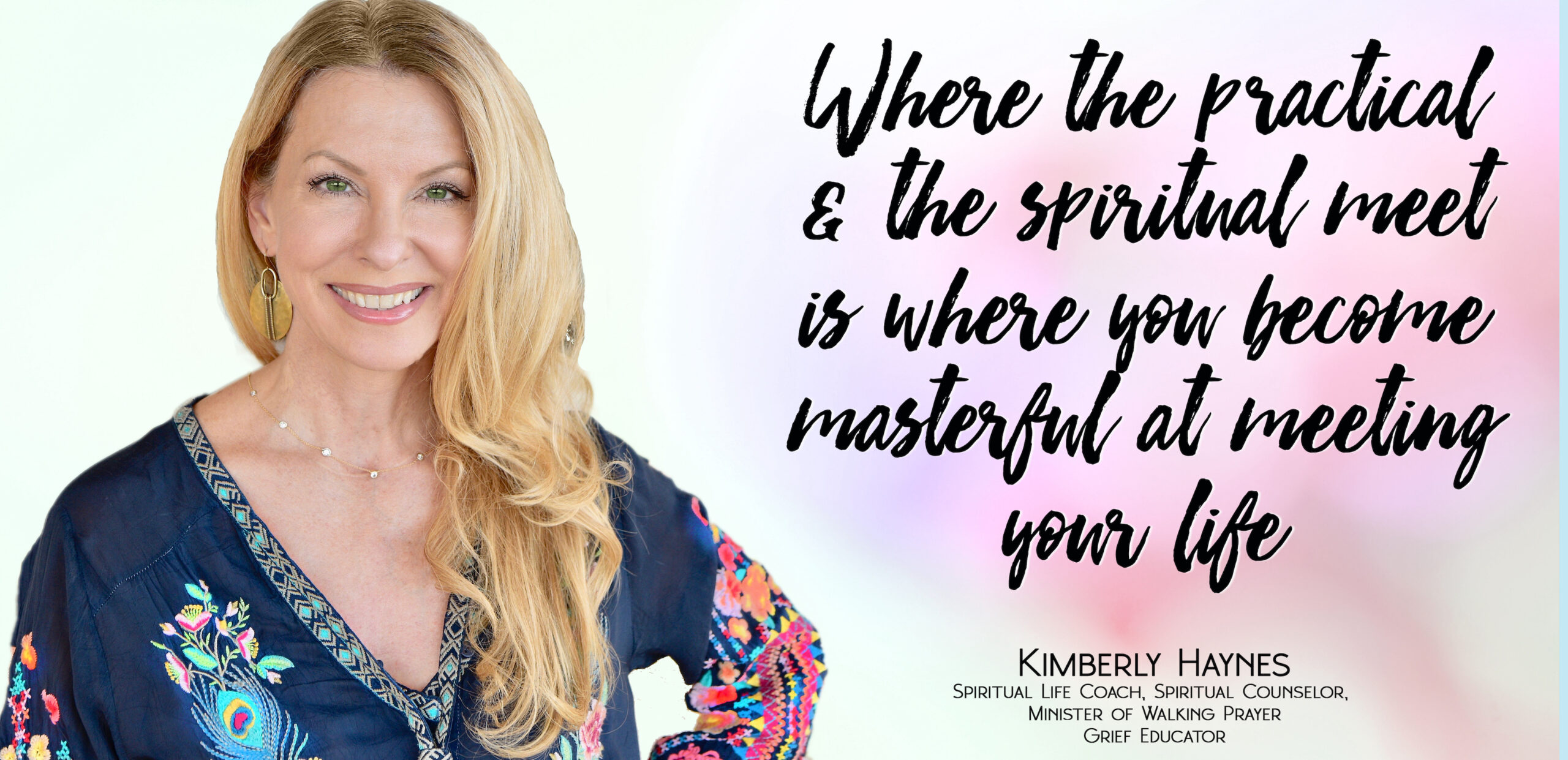 A Spiritual Solution
when your life skills just aren't cutting it
Welcome! I'm so glad you're here!
One of my greatest joys in life is supporting people in their journey Home to themselves.
Buffeted by life's ups and downs, conditioned in ways we didn't choose, it can be challenging to find our own True North. It can be challenging to stay clear and focused and live life on purpose
.
I invite you to join me for a journey of transformation
from fear to freedom, from contraction to expansion.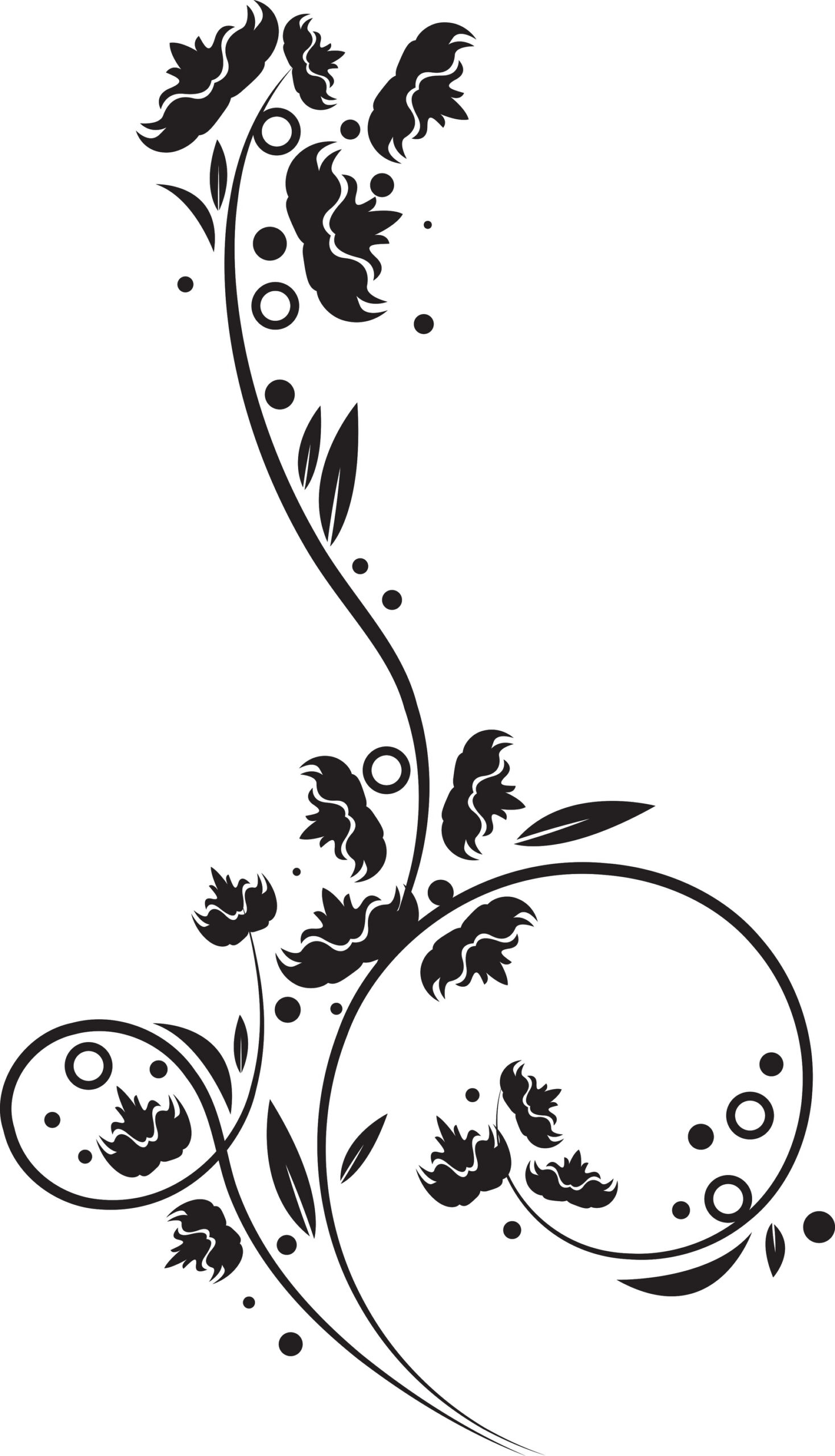 Let's Get Started
Book your FREE 30 minute consult with Kimberly now!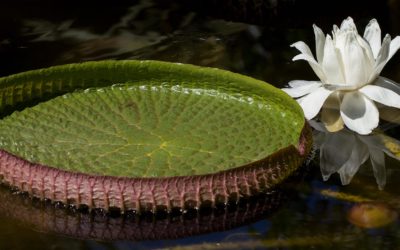 Some weeks ago, I included my secret sauce to cultivating spaciousness, inspiration, and peace.  There is so much more available in this practice, however, so I thought it worthwhile to write something about how to get there.
read more