Spiritual Counsel & Coaching
When your life skills just aren't cutting it and you need a deeper understanding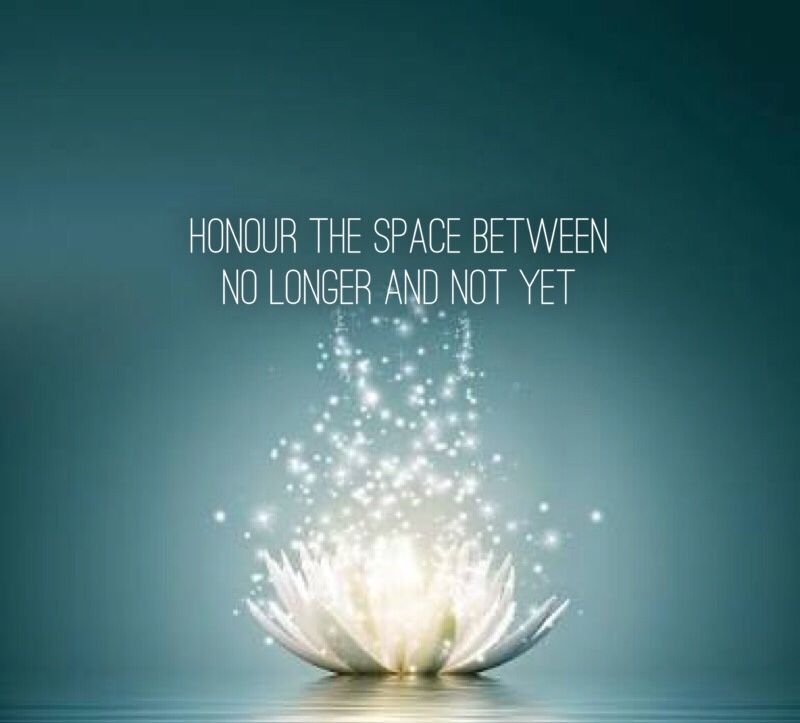 At the heart of each of us lies something deeper and something more profound than any of us can imagine. There is a life force that propels everything forward, and it is the reason that everything exists. To get just a glimpse of the power and energy that lives in each and every one of us is one of the greatest experiences that anyone can ever have, and it is one of the fastest ways to uncover the path to your most elevated you.
Most of us get in our own at times. We get bogged down with the pressures of life, painful memories, and anxieties about the future, often leading to inertia and a sense of going nowhere.
Having a trusted guide to lead you back to yourself and give you the push you need to regain traction in your life is invaluable. 
In my experience, exploring life's challenges through a spiritual lense shines a light on things the way nothing else can. A deeper spiritual connection is a profound support to hearing your inner guidance, uncovering what's working and what isn't.
Working with me using powerful, time-tested, proven processes like the Spiritual Mastery Process™, we will tap into your deepest, innermost divine inheritance, your soul's ever flowing resources. In this space,  you will uncover and experience meaningful life changes, dissolve whatever might be blocking you, and get you moving steadily forward.
In Our Work together, we will:
Go from where you are, to where you want to be

Ask powerful questions that bring forth powerful insights
Make those changes you have not been able to make on your own
Tap into your own inner wisdom, creating a launching pad that is uniquely yours
Develop new strategies for meeting your life on your terms
Clearly define & stay focused on your goals
Uncover what's holding you back from achieving your life goals.
Eliminate obstacles that are keeping your dreams from becoming a reality.
Plan and take the right steps to achieving your life goals
Connect to your true voice & your true self
Become your truest version of YOU
I will not only help you to use the tools you already have in your arsenal, but also give you new ones and give you that extra boost of encouragement and motivation you need to get unstuck
READY! SET! GO!
Book your FREE 30 minute now!
Areas Of Focus
Discover Who You Are Meant To Be • Define Your Unique Essence • Find Balance • Empower yourself •  Increase Self-confidence & Self-esteem • Improve Relationship • Release Codependence • Overcome Obstacles • Remove Roadblocks • Change Old Pattern • Release Limiting Beliefs • Get Help with Practical Goal Setting • Increase Productivity • Improve Time Management • Become Self-motivated • Get Organized • Manage Stress • Explore New Options in Times of Transition • Create a Roadmap To Success • Work Toward True Fulfillment • Discover Your Purpose and Meaning • Experience Significant Transformation • Change Your Life Overall
Explore, define & intergrate your unique spiritual path
resolve your challenges from a greater perspective
make progress in all areas of your life
tap into the power and strength of your spirituality to create the life you envision
Practically apply your spirituality to all your life situations
Meet crisis, change and transition from a spiritual perspective
Engage in powerful healing processes
Engage the Spiritual Mastery Process™ to tap into your innermost spiritual resources
Resolve relationship conflicts on a soul level
overcome blocks, fears and insecurities