Kimberly Haynes is a Minister of Waking Prayer and Spiritual Life Coach, ACC (certified and accredited with the International Coaching Federation) with a true gift for helping people unleash their greatest potential.
Kimberly creates a container in her work that gives people the safety to uncover profound insights & truths that sets them on a path to freedom. Her warmth, presence, and intuitive coaching enables her to shepherd clients to new levels of inner peace, joy, and success.
Kimberly helps women and men, from a variety of backgrounds, all of whom are ready to make significant and lasting change. A long time practitioner of mindfulness, meditation, and body awareness practices, Kimberly is an exceptionally qualified guide to anyone seeking to reconnect with their life purpose.
Through her insight and ability to ask powerful questions – coupled with her extensive training and experience – she helps people meet their lives with greater mastery.
She also brings her entrepreneurial knowledge & experience, PR acumen, and real-world practical advice to help her clients acheive remarkeable results.
With her exceptional musical talent, Kimberly serves as a cantorial soloist in a Los Angeles synagoue. She operates a successfull music career, Kimberly Haynes Music, and founded The Yoga of Voice & Vibration. Her musical mission is to elevate the listener and deepen their connection to The Great Mystery.
The Jewish concepts of Tikkun Olam, healing the world, and Tikkun Ha Nefesh, healing the spirit, are also central to Kimberly's mission.
Kimberly believes that as each of us reaches our full potential, we are healing the world.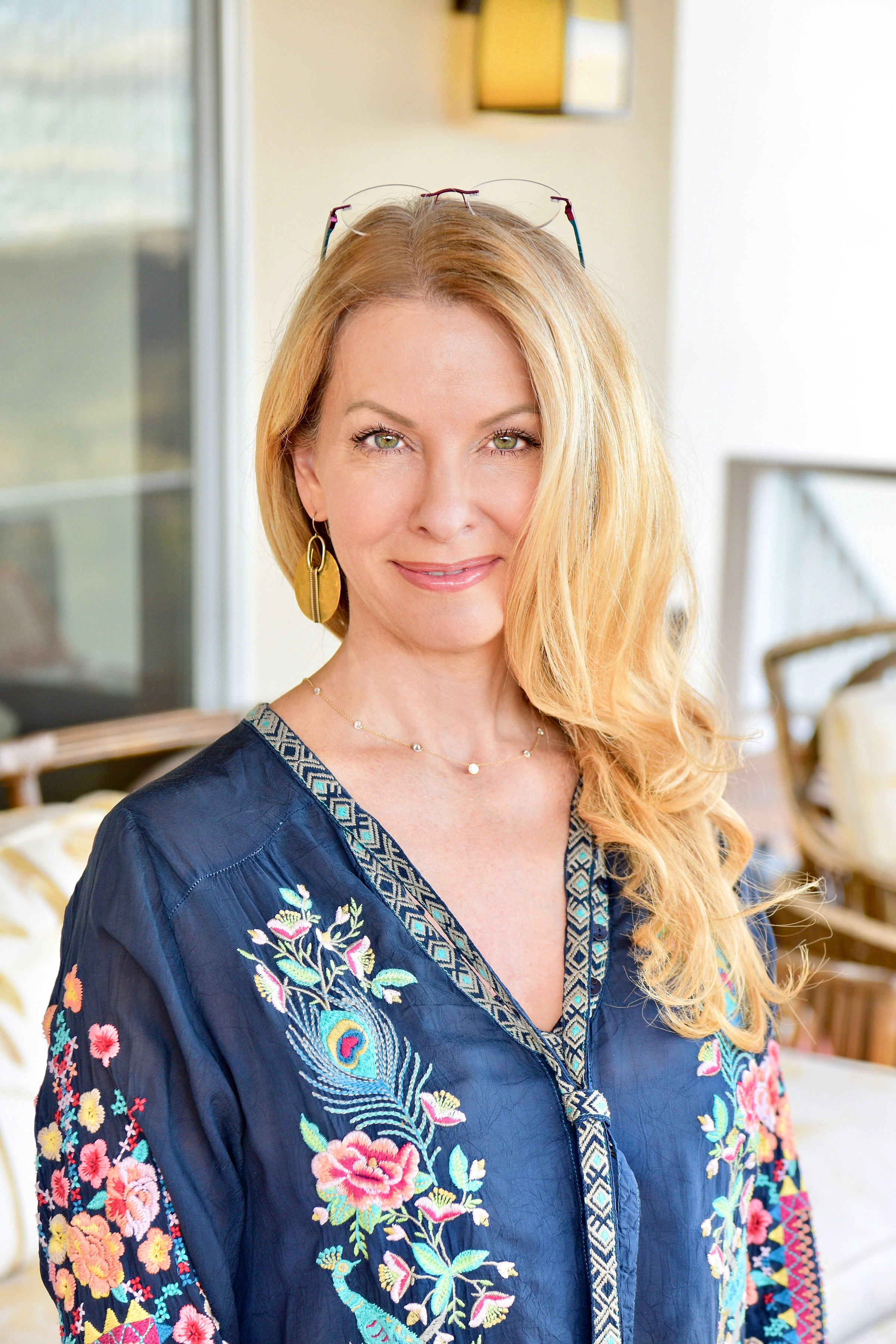 Kimberly's background:
Certified Life & Spiritual Coach
Spiritual Counselor
Minister of Walking Prayer
Grief Educator
Spiritual Coach Educator, Life Purpose Institute
15 years Cantorial service & applied Jewish studies (

Ahavat Torah L

A)
Founder of Yoga of Voice & Vibration
5 years Sound Healing
Deep, continuous study and practice of yogic science
Kimberly has worked at my side for the past eighteen years leading, serving, and attending to life cycle events for our Ahavat Torah Congregation. Her deeply devotional commitment to raising the vibration of our community has greatly enriched and elevated us. May she provide each of you with the healing and love she provides all of us.
Let's Get Started!
Book your FREE 30 minute Results Consult with Kimberly now!