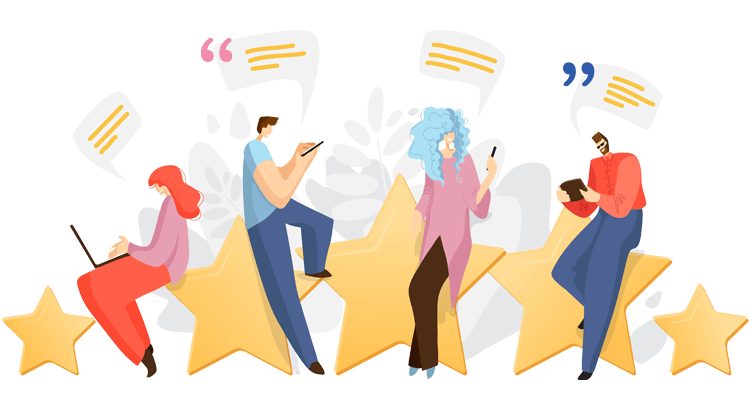 Kimberly created a very safe and loving container to define, unpack, approach and conquer life issues. Within a few sessions, what appeared to be obstacles, were no longer a problem or concern. She is professional, experienced, compassionate and is clearly in her element. I would highly recommend Kimberly to anyone hoping to find clarity in their lives and move forward with ease and a sense of liberation. Things have definitely shifted in a positive direction for me.
Working with Kimberly has been life changing. I have been to many different types of self help people, seminars, and therapists. It wasn't until I worked with Kimberly that I was able to make changes in my life with the tools she gave me. She has a way of working with me where I finally got it and was able to make life-long changes to a happier, more fulfilling life. Kimberly has a way of focusing and organizing what you'd like to accomplish. I highly recommended her to anyone who is seeking more clarity, meaning, purpose and happiness.
Working with Kimberly gave me powerful tools to effectively meet my challenges, and uncover my blocks. She provided such a warm and safe container to approach my life challenges. I experienced huge shifts in my consciousness and leave my sessions with a sense of peace. I am continuing my work with Kimberly and highly recommend her.
I recently worked with Kimberly and had a wonderful experience. Her calm, thoughtful, and grounded coaching demeanor supported me greatly in working through several limiting issues. Kimberly is professional and brought integrity and compassion to all our sessions. I have made great progress since working with her and highly recommend her!
Working with Kimberly was a very important development in my personal growth. I've been through therapy and have had decades of spiritual practice, but Ms. Haynes' approach has been unique in the sense that it brought together every vague realization I've ever had into a succinct and direct 'aha' moment. Actually many of those arose in the work I've done with her. Concrete solutions that feel organic. I'm already seeing results in my interactions with loved ones and business relationships.
Kimberly's presence is so calming, it gives you the space to truly be yourself and create. I find my time with her to be so productive, and I always feel better for having spent time with her. Her work is effective, and worth it.
Let's Get Started
Get a free 30 minute consult with Kimberly!