Grief Coaching
"Grief can be the garden of compassion. If you keep your heart open through everything, your pain can become your greatest ally in your life's search for love and wisdom." – RUMI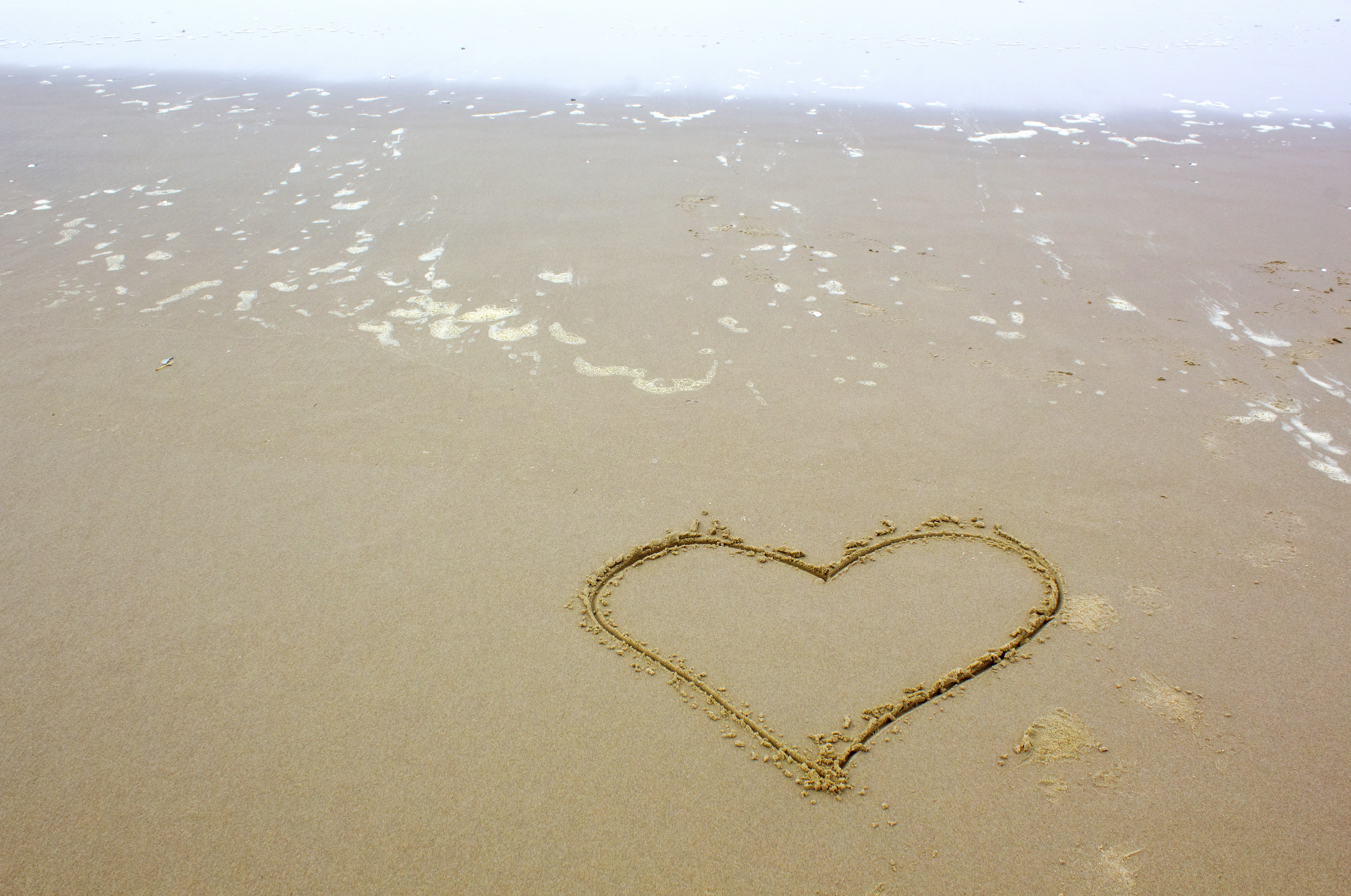 When we are grieving the loss of a loved one, while juggling the emotional calamity, the mental and physical stress of attempting to operate at a functional level at work and at home, it's easy to unknowingly slip into self-sabotaging habits on the journey to becoming whole again.
There is no standard time for healing from loss.  For some, it could be 1 year, for others, it may take 7 years.  And at times, it will feel like we have taken 1 step forwards, and 2 steps back.
As you progress along the timeline, you may or may not find yourself moving toward acceptance. Perhaps you are wondering how to move from 'we' to 'me.' You might be contemplating 'how' to move forward in areas of your life that you thought were permanently shut down. It might simply mean you are ready to start talking with someone about how hard it feels to move at all.
If you have been feeling the shift within toward the next phase of these unchartered waters, we can begin together.
I've been where you, I am where you are – maybe just a few steps further along perhaps. I can light the way.
With an expertise in spiritual counsel combined with my own profound loss and certification as a grief educator, I am certain we can work together toward your becoming in this new and unfamiliar territory.
In Our Work together, you will:
Design a buffering statement
Assemble your Board of Directors
Create a no decision zone
Tap into your own inner wisdom

, to divide 'things' into now, soon, and later categories

Develop new strategies for meeting grief

on your terms

Gently define & begin to focus on what you want the future to look like
Re-Connect to your self 
Re-gain a sense of YOU
Learn tools and techniques to ride the waves of grief and grieving vs being pulled down by the undertow
Give your grief a voice and find out what it really needs from you
I will hold you in the most sacred of sacred space for this tender work so that you can safely begin to explore how to move through grief and live again.
Begin Here
Book your FREE 30 minute consult now!